At Kaikoo Media, we value personal connection and bold artistry.
Through our signature process, we learn what's at the heart of your organization and your project. This allows us to tell your story through the perfect color palette, typography, graphic design, iconography, logos and tone.
No matter what phase of your project you are in, we want to hear about it.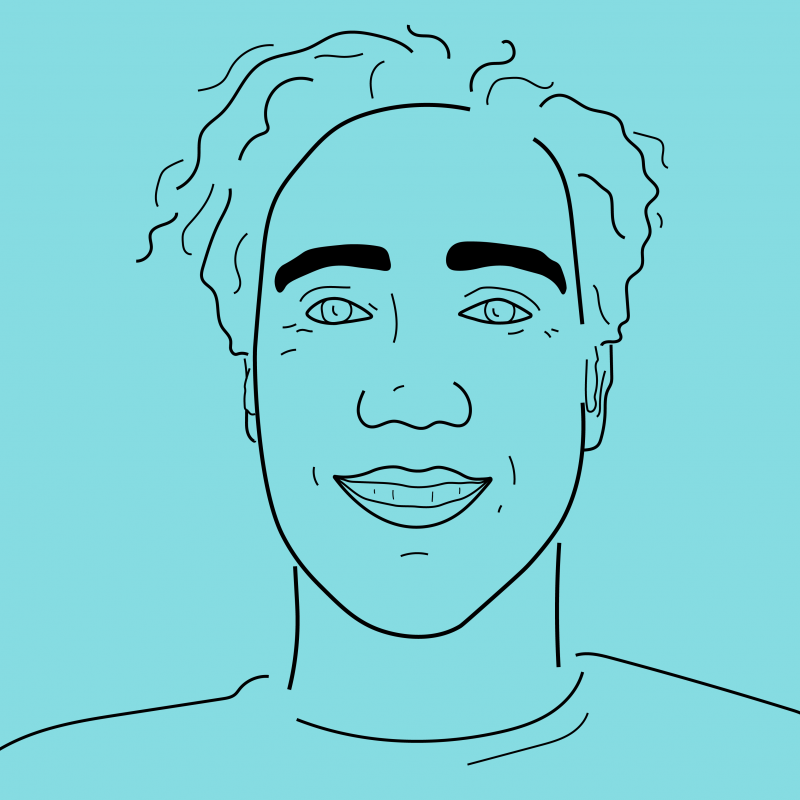 Mark Leibert
Mark operates at the intersection of art and technology. His client work has included the Smithsonian, The Carter Center, Georgia Committee of the National Museum of Women in the Arts, Birmingham Civil Rights Institute, AARP, Minnetrista Cultural Center, among others. He has produced a range of solutions including websites, apps, interactive modules and timelines, printed media, and consulting for non-profit and small business entities. Mark Leibert has served as webmaster at the High Museum of Art and the Papers of George Washington. He has served on the Executive Committee on the board of Atlanta Contemporary Art Center. He has also served for 3 years on the Advisory Panel for the Office of Cultural Affairs for the City of Atlanta. He is co-director of Day & Night Projects, an artist-run space in Southwest Atlanta.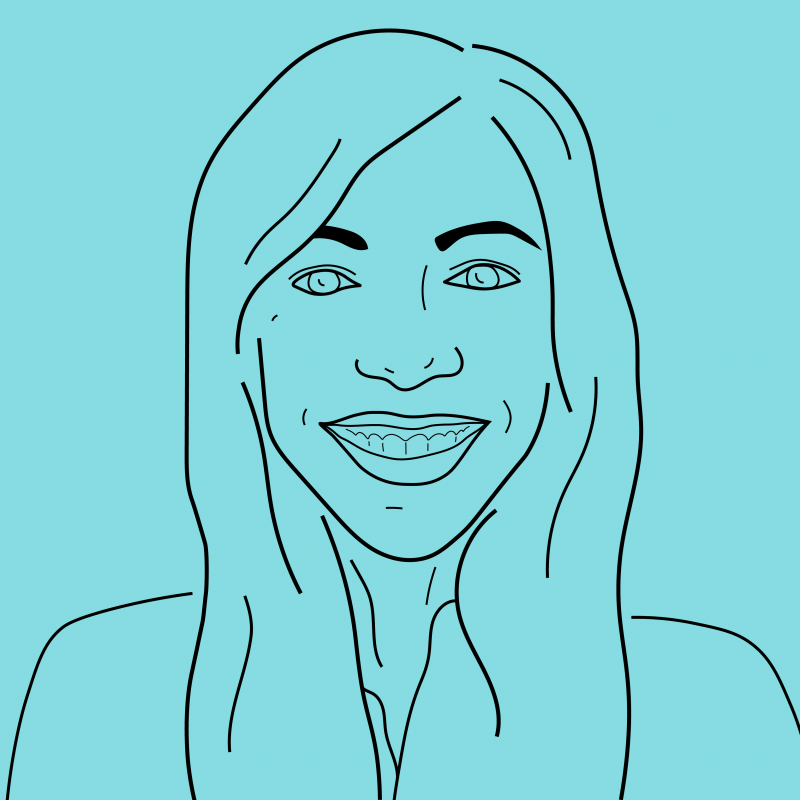 Holley Silirie
Holley has over 20 years experience in creative consulting including strategy, management and design and provides communications and project management support for Kaikoo. Prior to joining the Kaikoo team, her agency clients have included: Emory Healthcare, The Coca-Cola Company, Chick-fil-A, Showtime and Sotheby's. She is passionate about finding conceptual solutions for real-world communication challenges, and has experience executing in both digital and print mediums including traditional marketing materials, books, video production, websites, web-based software and VR/AR training. Holley studied Information Architecture at Georgetown University, holds a Google Analytics certification, and completed the Visual Communication program at Portfolio Center in Atlanta where she has taught Corporate Identity and Branding classes. She holds a Bachelor of Arts in Communications with a concentration in Studio Art from The State University of New York at Albany.
Tenika Jones
Tenika is a web developer and programmer that has been building and tweaking websites for over 10 years. From her humble beginnings in web development in the late '90s, Tenika began coding and designing her own social media based profile pages. Although this skill came naturally to her, web development wasn't her first career choice. Tenika received her college diploma in Business Administration with minors in Marketing at Humber College and began a career at Sony Music Canada. After a few years of being in the music industry, Tenika chose another, yet familiar path. She created her first music blog, Young Fresh New and began developing her own website. It was at this point that Tenika really began to teach herself how to code. After realizing her love for coding, Tenika went back to Humber College to complete the Web Design, Development and Maintenance Program and pursued a career as a full-time web developer.